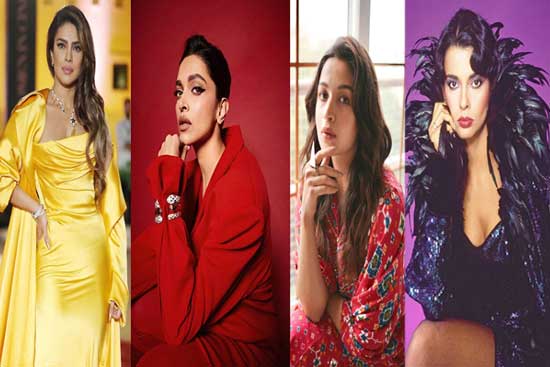 Film Trivia: Who is the first Indian actress to present the Oscar award?
In this section, we will test our readers' film knowledge. The questions will be about actors, technicians, box office, awards, etc. We will post the correct answer in the evening. You can come back and check whether your answer is right or not. This is an opportunity for you all to know many interesting things related to cinema. So let's see how many of you will get the answers right.
Answer :
Persis Khambatta is the first Indian actress ever to present an Oscar award at the 1980 Oscars ceremony. After Persis, Priyanka Chopra is the second Indian actress to achieve this feat. In the recently concluded Oscars 2023 event, Deepika became the third Indian actress to present an Academy Award.