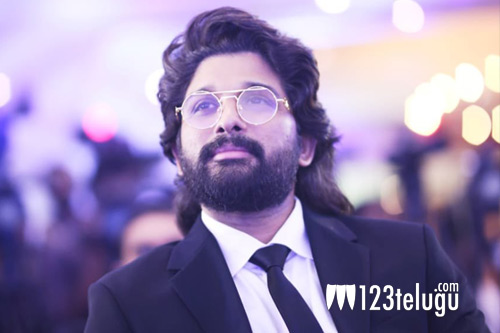 Film Trivia: Which film marks the first on-screen appearance of Allu Arjun?
In this section, we will test our readers' film knowledge. The questions will be about actors, technicians, box office, awards, etc. We will post the correct answer in the evening. You can come back and check whether your answer is right or not. This is an opportunity for you all to know many interesting things related to cinema. So let's see how many of you will get the answers right.
Answer :
The correct answer is Vijetha (1985). In this film, the star actor acted with his brother Bobby as a child artist. Allu Arjun played another child artist role in Kamal Haasan's Swathi Muthyam (1986) before acting in Chiranjeevi's Daddy (2001).