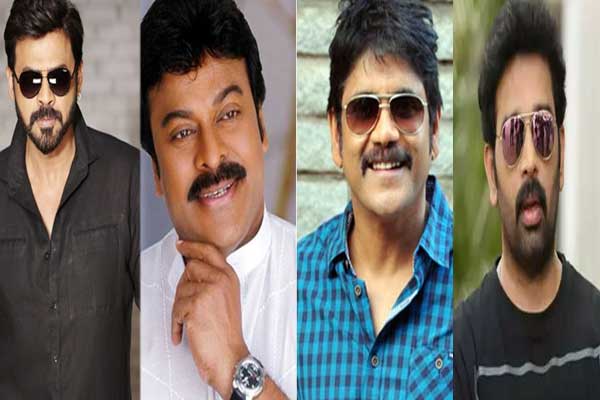 Film Trivia: Which Telugu hero starred in the Hindi remake of Shankar's Gentleman?
In this section, we will test our readers' film knowledge. The questions will be about actors, technicians, box office, awards, etc. We will post the correct answer in the evening. You can come back and check whether your answer is right or not. This is an opportunity for you all to know many interesting things related to cinema. So let's see how many of you will get the answers right.
The correct answer is Chiranjeevi. The Hindi remake is titled The Gentleman and it is directed by Alia Bhatt's father Mahesh Bhatt.