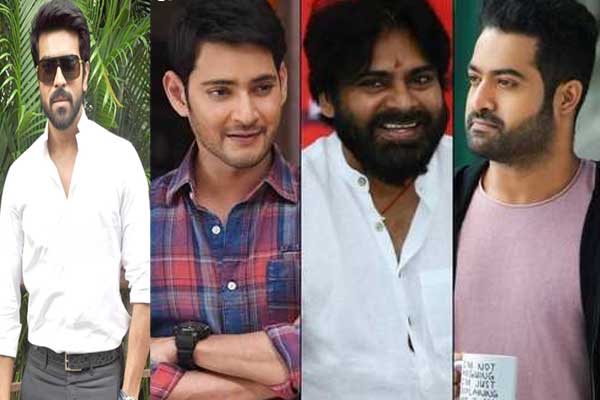 Film Trivia: With which hero was the Telugu remake of 3 Idiots planned?
In this section, we will test our readers' film knowledge. The questions will be about actors, technicians, box office, awards, etc. We will post the correct answer in the evening. You can come back and check whether your answer is right or not. This is an opportunity for you all to know many interesting things related to cinema. So let's see how many of you will get the answers right.
The correct answer is Ram Charan. There were rumors that Mahesh Babu was initially approached for the Telugu remake, but at the audio launch event of Snehithudu, Charan himself said that the project was first offered to him. Also, Charan said he had been invited to the special preview of 3 Idiots by Vinod Chopra, which happened much before the release.
Vidhu Vinod Chopra asked Charan to do the film in Telugu, but the latter declined the offer as he felt it would be impossible to recreate the magic of Aamir Khan. Charan regretted not being part of the remake after he learned that Shankar was the director.