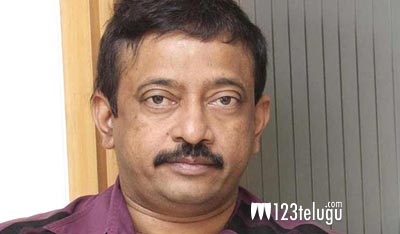 I have been immensely interested to do a film on Veerappan for years and I finally got the most perfect script which I think will be greatest portrayal of the phenomenon of Veerappan…Veerappan is truly one of a kind and also the only kind in the criminal history of the world ..compared to Veerappan,Bandit Queen's Phoolan devi seems like a cheap pick pocket to me..Neither in China nor America is a paralell criminal to Veerappan The actual true story of Veerappan,I gathered from unnameable and highly secretive sources and it has 100 times more drama and content than that of Dawood Ibrahim The biggest hero for me is the man who killed the biggest villain and so this is the actual untold and unknown true story of the man who killed Veerappan.
"KILLING VEERAPPAN" Concept :
Veerappan was the most dreadful,dangerous and ruthless villain that the world has ever seen ..in fact though lesser in scale he was more dangerous in the context than Osama bin laden because,unlike Osama he was just a criminal and never had an ideological cause.
He was unparalleled in cunning, ruthlessness, and barbarism in the entire crime history of the whole world.
Veerappan killed more than 800 elephants and two hundred and twenty seven people including SEVENTY TWO police officers. (Numbers vary depending on sources)
3 state governments of India spent more than six hundred crores for his capture ..1200 task force police hunted through a 16000 sq km jungle for 15 years to kill him And then after all those achievements,one day .just one man killed him
"Killing Veerappan" is not the story of Veerappan but it's going to be the story of the man who killed Veerappan
After all the underworld films I did , underworld seems like a children's game compared to what the Veerappan story has Shiv Raj Kumar,the kannada superstar will be playing the man who killed Veerappan and it's ironic that Shivraj kumar's own father ,the legendary superstar Rajkumar himself has been kidnapped by Veerappan
So here's a case of the real life son taking a reel life revenge on a real life villain
Articles that might interest you
Ad : Teluguruchi - Learn.. Cook.. Enjoy the Tasty food